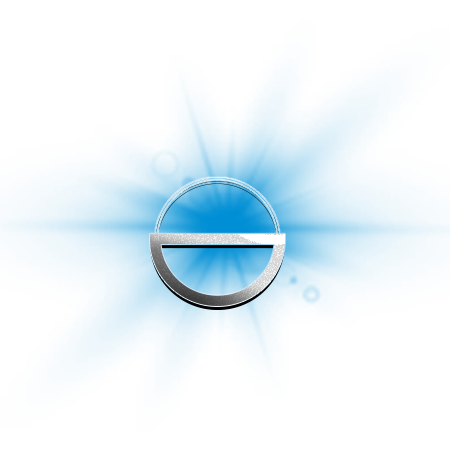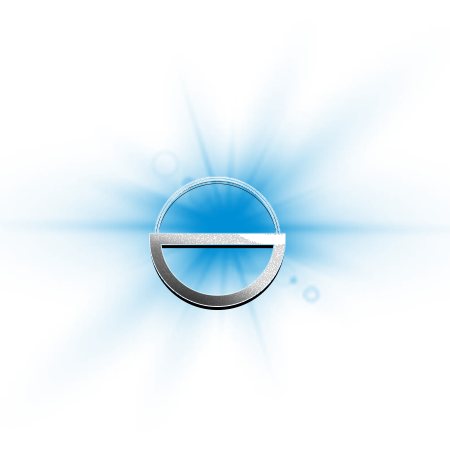 POWERS:
Breath underwater
Absorb water from anything
Control the temperament of water
Channel and harness the unlimited potential and use or water and its many uses
Manipulate and distort the actions of any living being that consist of water
WEAKNESSES:
Easily manipulated/too trusting
Not functional in high heat
Weaponry considered primitive
HARMONY IS THEIR HOPE AND
THE SPARK IS THEIR DRIVE
Coastal shores flanked with a series of small islands
Warm to hot temperatures year round
Heavy humidity
Sand to rich soil
Lush green vegetation with a multitude of fruit and vegetable varieties
Fast and consistent ocean currents with warm temperatures
Short but intense storm season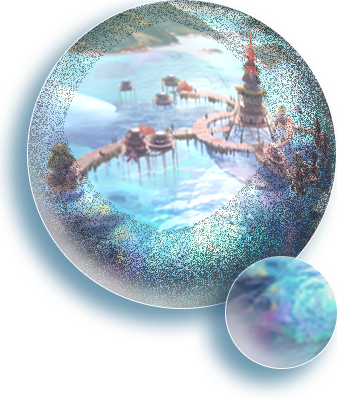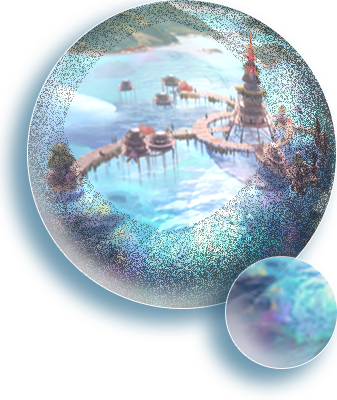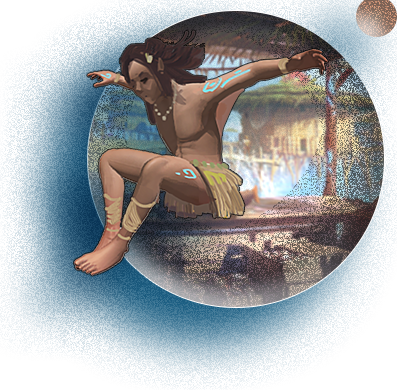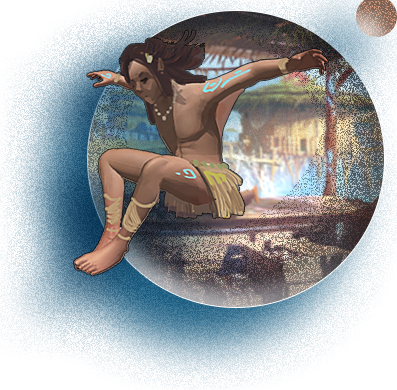 At the end of a wide pier stands a fish market stacked with fresh catch, tropical flowers and palm leaves. Flowers of every color and exotic fruits are being sold while children chase one another around a beautiful water fountain powered directly from the ocean that lies just beneath it. The presents of fishing nets, spears and small craft boats help decorate their society and show their passion. Large wooden wheels turn water and provide power and ambiance.