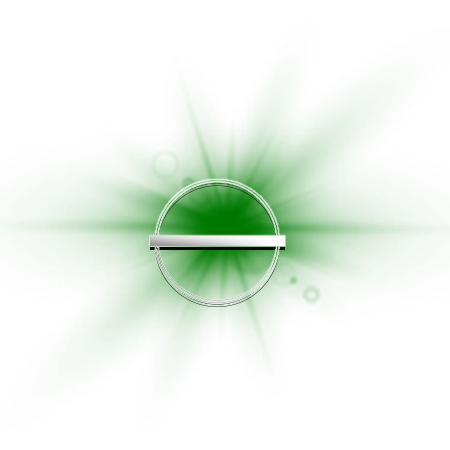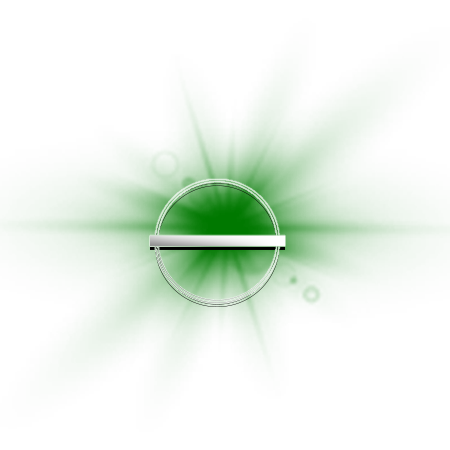 POWERS:
Control and manipulation of earth's minerals and elements.

(Lava, metal, ground,etc.)

Tracking Experts

Spy tactics

(All of nature is a spy for these people)

Chameleons
If in unity with any of the other 5 elements earth has the power to control the weather as well.
WEAKNESSES:
Weaponry primitive
Technology is minimal out of fear of destroying the planet for digital advancement
Not good in water of extreme low temp conditions
HARMONY IS THEIR HOPE AND
THE SPARK IS THEIR DRIVE
A melting pot of unique vegetation and habitation
A multitude of weather patterns based on elevation
Peaks and valleys
Wild and untouched
Home to many rare and unique species of animals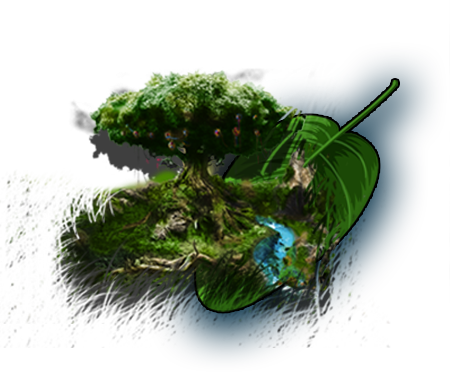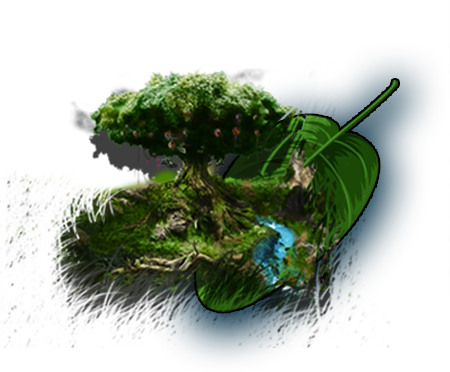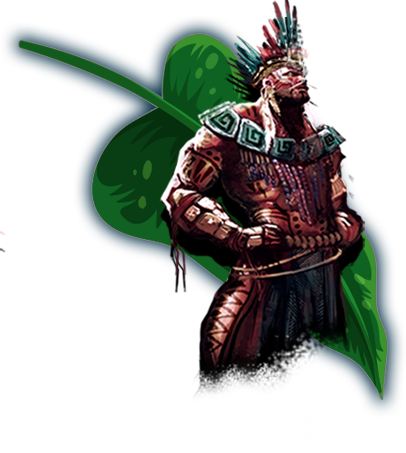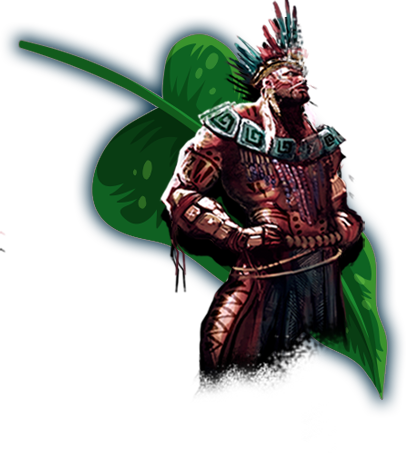 The land as it was. Under the canopy of nature itself, the sky is a speckled pattern of green and blue. Beams of light shoot through the branches and on to the hung living quarters up above. Birds, beings and exotic animals alike, life is shared with all in this safe beacon. Vines dangle down and roots create mazes all around. Casually placed baskets of vegetables and furs sit out in the open. Spears leaning on a large rock show no sign being used anytime soon. Scattered interaction in a park-like manner highlights the simple and communal ways of the earth realm. Vibrant large birds fly high above showing the true vastness of this canopy of peaceful giants. A harmonious environment of nature, strength and survival.