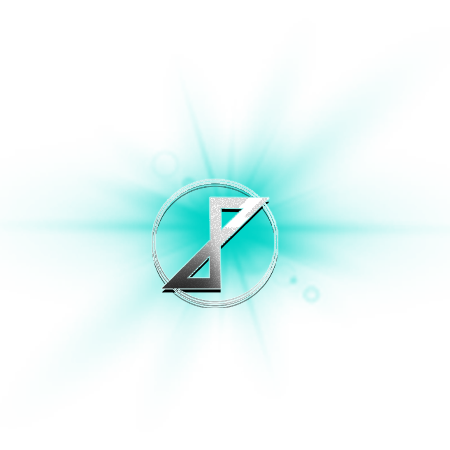 POWERS:
Time travel
High IQ
Weapon development
Brain manipulation
WEAKNESSES:
Arrogance
Smaller in stature
Minimal hand to hand combat experience
HARMONY IS THEIR HOPE AND
THE SPARK IS THEIR DRIVE
Highly developed with a wide range of vegetation and weather pattern
Farmed and forested
Multiple water sources
Vastly populated wildlife
Foothills to sea level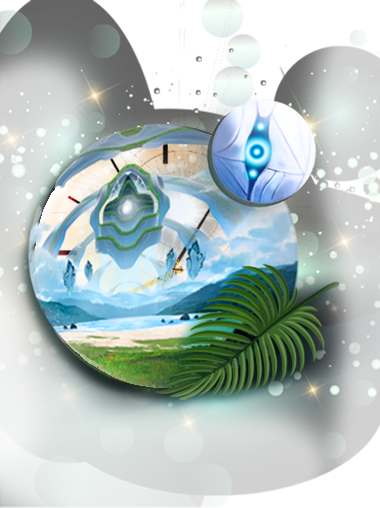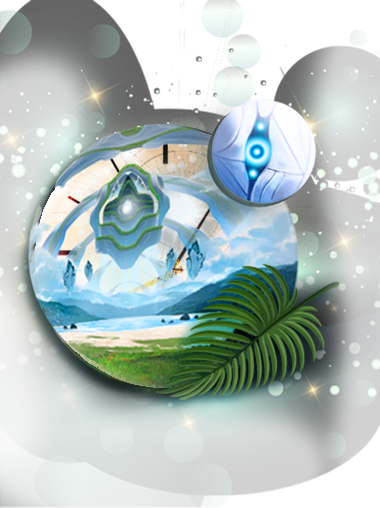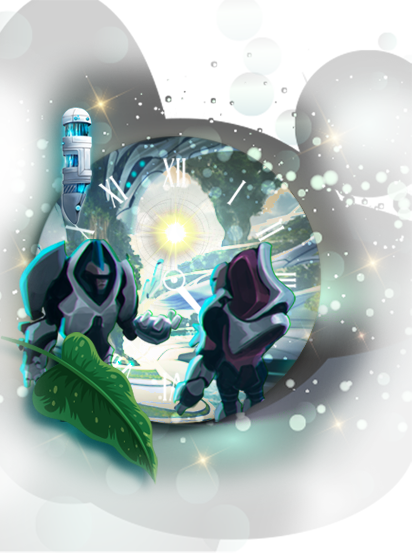 Heart of the gardens. A beautiful garden located in the core of the realm. Where direction ceases to exist and time plays like a child. As in the inner workings of a clock filled with rose bushes and walkways guided by well trimmed hedges, the gardens rotate below, above and on all sides. Sliding plates of beauty slowly rotating around while the people enjoy and share philosophies and theories with one another. Floating park benches and an orange tree growing strong but from above. Hanging upside down and suspended for all to share. Small Waterfalls pouring down from air. Lectures, and reading, tinkerers and star gazers. Like a campus of intelects this commons area is full of education and wonderment.