Our mission is to connect the world through story.
To develop engaging content and immersive experiences with the community through storytelling using blockchain-based technology.
We believe in inclusiveness.
We believe everyone has a voice.
We believe in the power of community.
We believe in creating economic opportunities.
We believe in having fun.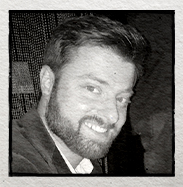 15+ years in delivering digital, product, experience and technology solutions for world-class brands. He created his first video game in high school and continues to build games in the marketplace. In Novopangea, his role is to manage, develop and deliver the product roadmap within Game Mode.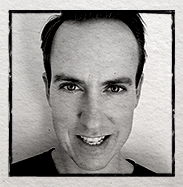 15+ years experience in full stack engineering and architecture. Blockchain is his current passion, and in Novopangea, his role is to work in the "shadows" and build a cutting edge product that drives an outstanding user experience.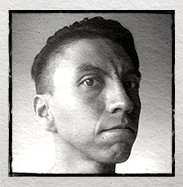 Always striving for high impact and dynamic graphic narratives and character design. Creator of the apocalyptic epic CONDEMNARUM comic book. His work has been presented in publications such as World of Warcraft Tribute, Capcom Fighting Tribute and Imagine FX Sketchbooks.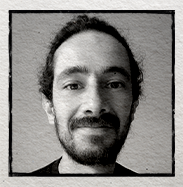 Through the search for unique places and characters, his strokes can come to life, transmit emotions and transport us to infinite creative universes. He has been an animator for clients such as Seiji Oda & Lil Ricefield, Robi Draco Rosa and Vik Muniz currently working on his first animated film "Fuzzy".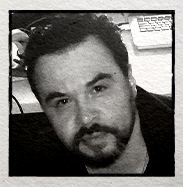 Felipe
MUSIC & SOUND DESIGN
15+ years of experience in creating, writing, transcribing, and developing original music compositions for both audio-visual and musical projects. In Novopangea, his role is to compose the music and to develop the sound design behind the animation.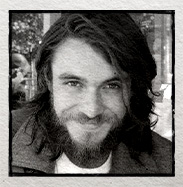 Focused on the story being told, whether it's a sculpture or an animated sequence, he pushes the envelope to take projects to the next level. Animation Director and Co-Creator of SRT comic book, miniature game strategist, painter and sculptor.