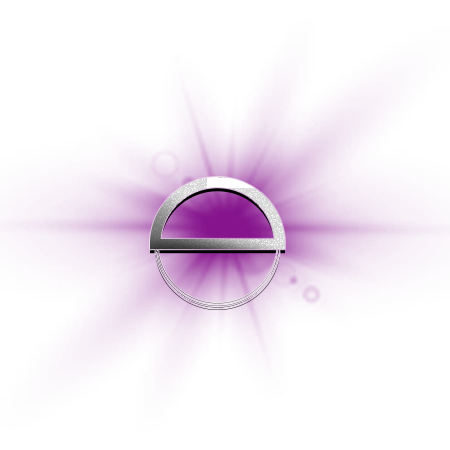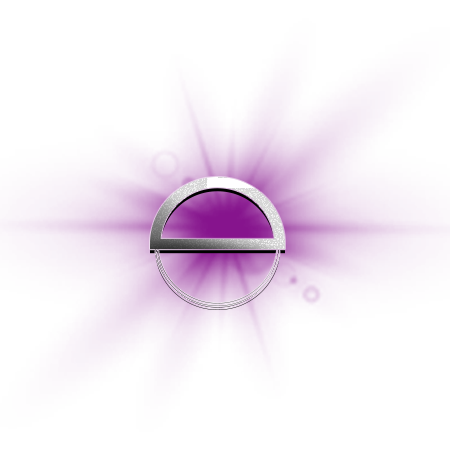 POWERS:
Strength and stamina
Military tactics and intelligence
Oxygen Manipulation
Create and utilize Wormholes
WEAKNESSES:
Self Destructive
Sometimes Careless
Limited outlook on knowledge and tactic
THE CYCLE OF EXISTENCE IS HARMONY
FOR THE PEOPLE OF THE LIGHT
Wilderness with an abundance of natural resources for fuel
Split down the middle by a heavily forested mountain range full of game and freshwater
Extreme temperature and climate variants
Wide range of wildlife
High mineral count in water source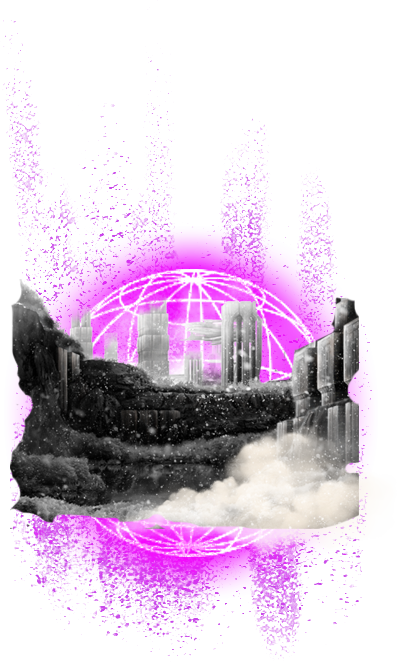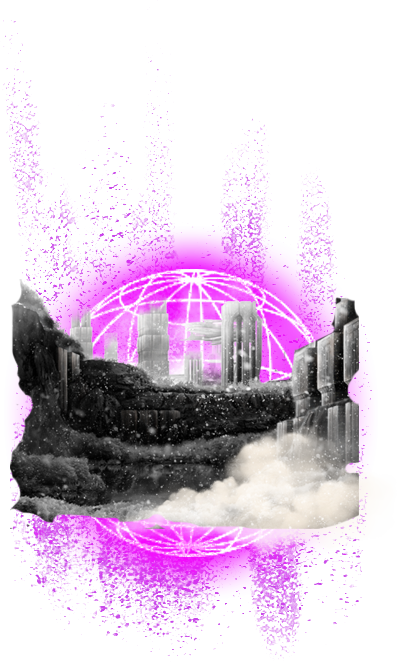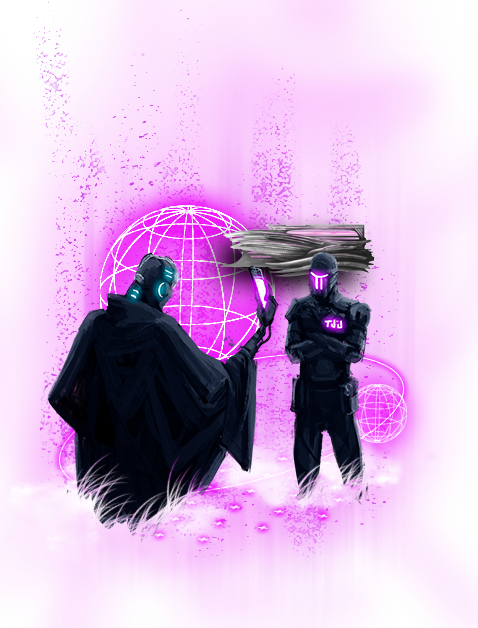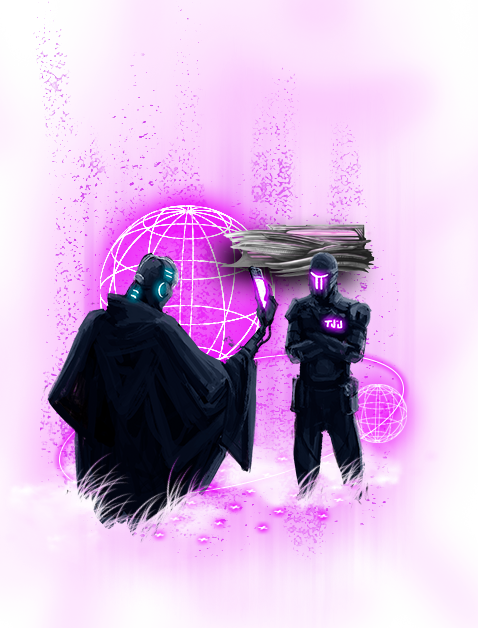 They call it the aorta. The main pipeline that connects all alleyways and passages in and out of this realm. A long dark corridor that runs for miles in a straight line. Flanked on both sides by monsteriosly high towers and columns. From black smiths and pubs, to sleeping quarters and weapon dispensaries, the aorta is the gateway to anything and everything. With a bright moon and sky always full of stars, this high altitude city sits above the thick treelines with a light dusting of snow on the ground and a smokey chill in the air. Dark alleys evenly spaced all the way down  and dim yellow lights that can be seen from various levels on both sides. At times it can almost feel like glowing eyes watching over you as you walk through. High above head and through the light sheet of snowflakes falling you can see a transportation grid made of flying vehicles lighting up the night sky like a second layer of stars. Looking from the ground up while in the aorta gives you a sense of its vast strength and militant drive. Almost empty yet so many signs of life you can't help but feel as if you're being watched.