WHAT IS $NOVO
THE TOKEN THAT FUELS A UNIQUE WORLD AND FORGES DIGITAL ASSET OWNERSHIP
Made in partnership with Zine Group LLC, $NOVO will be available as Wax-backed token to power the Novopangea universe. Players can use $NOVO to purchase game assets from the Novo marketplace as well as use $NOVO to purchase special in-game items. You can and earn even more rewards by staking $NOVO to in-game District Town Halls. $NOVO tokens also represent voting power, enabling players to participate in governance proposals influencing the game's destiny.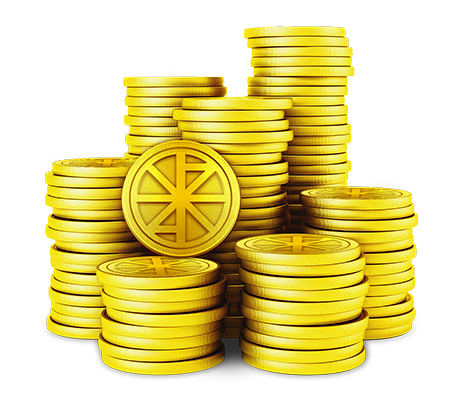 HOW TO USE $NOVO
Use $NOVO to purchase NFT Packs as well as exclusive in-game items to advance in the gameplay.
OBSD IN-GAME CURRENCY
Obsidian OBSD will be the in-game utility token driving the Novopangea economy. You can earn OBSD by renting out your land, working in buildings and mines, selling your resources, and much more.
Inside of the Novopangea game you will be able to swap your Obsidian for $NOVO.