WHAT IS $NOVO
THE TOKEN THAT FUELS A UNIQUE WORLD AND FORGES DIGITAL ASSET OWNERSHIP
Made in partnership with NOVO Concepts, Inc., $NOVO is available as WAX-backed token to power the Novopangea ecosystem. $NOVO is designed to serve as an in-game utility to be redeemed for a variety of game assets. Owning $NOVO will give you a wide range of advantages to maximize your gameplay. For example, you can unlock game features by staking $NOVO to in-game District Town Halls. The opportunities are limitless when you own $NOVO.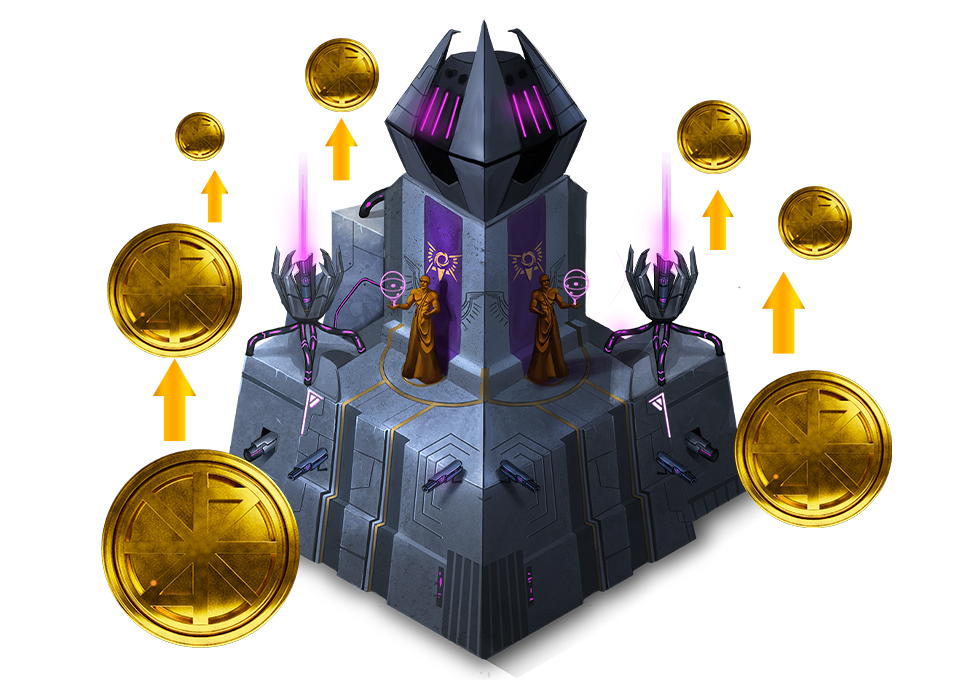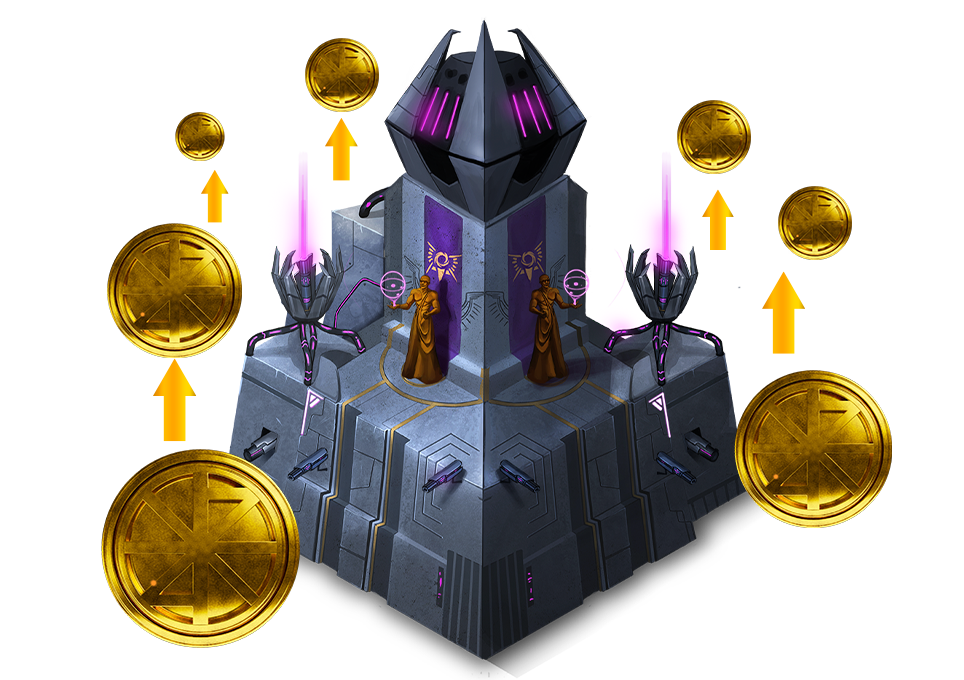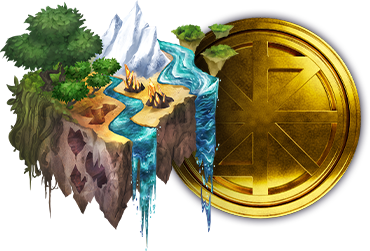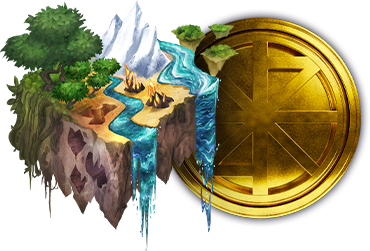 EARN MONTHLY $NOVO LAND REWARDS
OWNING LAND HAS BENEFITS IN NOVOPANGEA
Land Owners who have added a building to their plot of land will be eligible for a land rewards once per month after the $NOVO token launch is launched on February 28th. The Novopangea team will create a Land Reward pool, which is 10% of the total 450M Rewards pool. This will equate to 45M tokens distributed over 48 months, with 250,000 tokens issued per month.
In order to receive a $NOVO reward, you will be required to own a land claim and have selected a plot in the Novopangea game. There also needs to be a building on that land plot when the snapshot is taken (once per month). This can be either your building or another player's building who is renting your land. You will also need to complete one transaction per land plot to qualify. This could be setting the rent, removing a building, etc… Lastly, you will need to be sure that lands and buildings are active.
*TERMS AND CONDITIONS APPLY
HOW TO USE $NOVO
Leverage $NOVO's in-game utility right away after token launch and redeem for gaming assets, unlock game features, save valuable time and stake to your District Town Hall.
EARN OBSIDIAN
Obsidian (OBSD) is the in-game currency driving the Novopangea economy. Currently, there are many ways for you to earn OBSD in the game. For example, Skilled Workers can earn resources during their work shifts in the Energy Mines, Materials Buildings and Food Facilities that can be sold in the Novo Exchange for OBSD. You can also earn OBSD as payment for rent when others put down their resource buildings on your land plot. What will be your strategy for accumulating OBSD?
Swap your OBSD for $NOVO in the game.