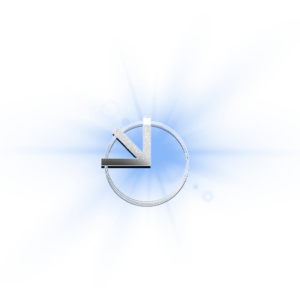 POWERS:
Sight manipulation
Blinding burst
Glow in the Dark
Harness lights energy and utilize
WEAKNESSES:
Self invested
Reactive in nature
Sometimes blind from the truth
HARMONY IS THEIR HOPE AND
THE SPARK IS THEIR DRIVE
Large open plains with lush fields and perfect farming conditions
Limited tree canopy
Warm to mid weather conditions
Limited but consistent rainfall
Big skies and plenty of visibility
Fast and consistent ocean currents with warm temperatures
Big skies and plenty of visibility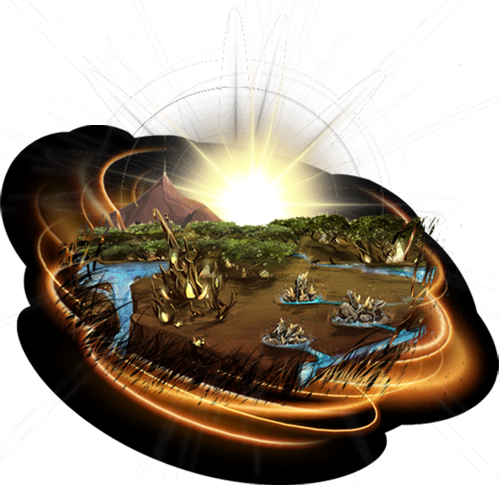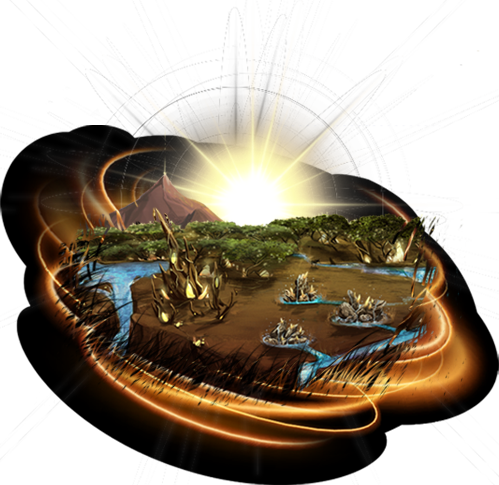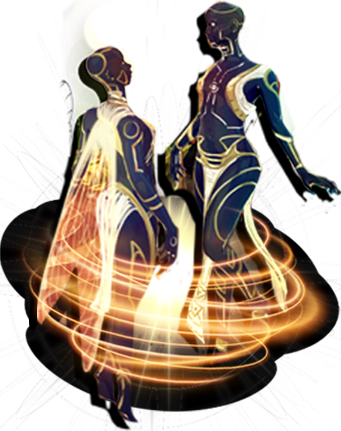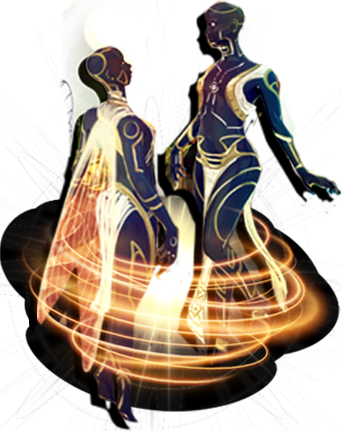 The streets are long and winding. Lined in perfect geometrical formation with bright white smooth surfaces and buildings capped in gold catching the sun's reflection. Casting beautiful shadows across markets of fresh fruits and perfectly handmade trinkets and jewelry of the highest quality, this clean and well kept society believes in both beauty and order. The vendors separate themselves with transparent white silks gently blowing in the breeze. Light posts of the utmost craftsmanship act as the centerpieces for the minimally populated pedestrians floating down the sidewalks in perfectly flanked formations. The great mountains, just a shadow in the distance overlooking a beautiful and vibrant blue sky and generous sun.