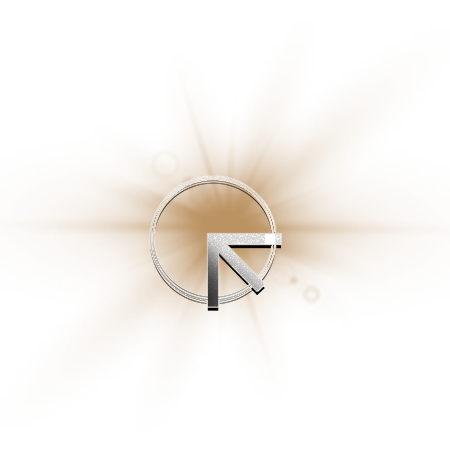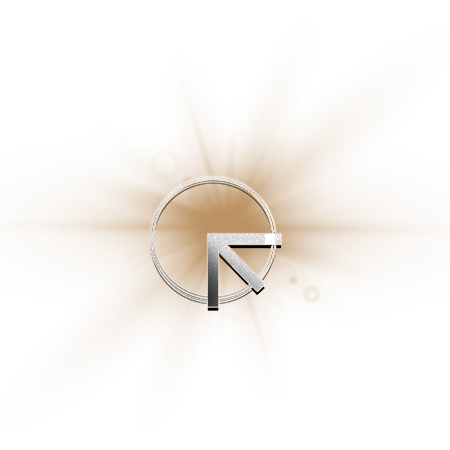 POWERS:
Cloaking
Night vision
Control or become shadows
Blockout light
Stealth application
WEAKNESSES:
Poor/limited vision in light
Stubbornness
Marginal negotiation and command tactics
HARMONY IS THEIR HOPE AND
THE SPARK IS THEIR DRIVE
Open desilent and left to wonder
Canvased in cave openings and underground tunnel systems
Damp cold temperatures cloaked in dense fog
Violent Wind tunnels
Limited vegetations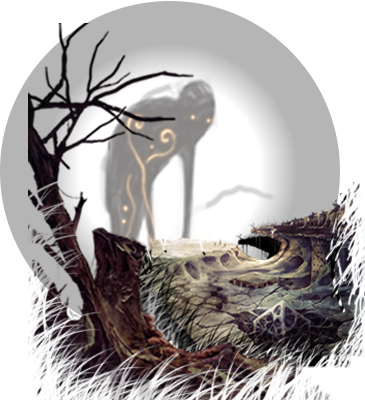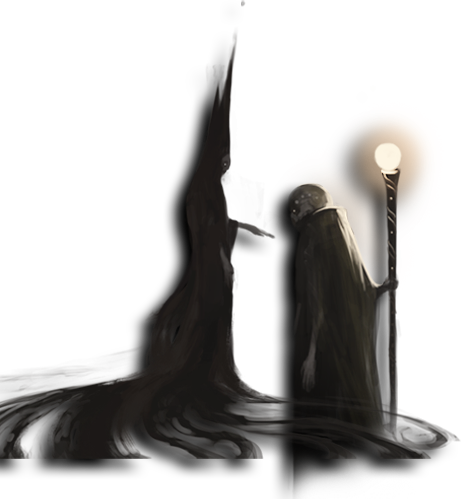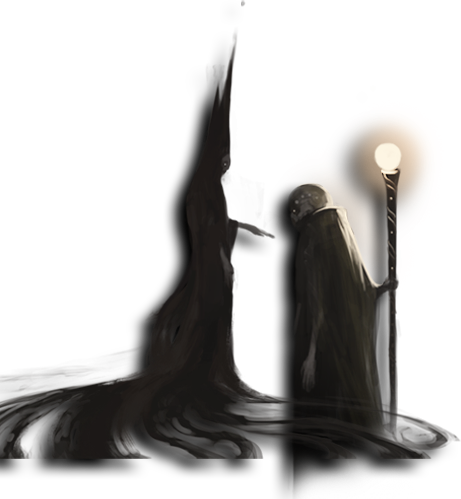 In a large underground center point of this vast and well spread community lies a grand colosseum full of life and markets. All carved directly out of the rock and simple in nature the low lit and systematic center point is where all come together for life's necessities. With only the glowing red cloak of well spaced fire pits and street lamps this meeting ground houses groups of multitude. Cloaked in their robes and gathered, some rejoice around fires while others go along their way while walking in solitude. The walls are laced in ancient tribal art that tell the stories of their past and future. Palm readers, healers and mystics sit patiently while silence creates a peace for all. Giant shadows seem to dance along the walls of this circular downtown. And in the center lies a unique and beautiful rock formation rich in their culture and plays a vital role in their societal traditions.